We are here,
because of you
At BidExecs, we are strongly committed to the people who have sacrificed their lives and waited to follow their passion and dream of entrepreneurship. We believe strongly that we are here as a business today because of the sacrifices of our military personnel. You have been there for us so; it is now time for us to be there for you.
If you are a Veteran already doing business with the U.S. Government and need help growing or you are a Veteran just starting the process of starting your own government contracting business, contact BidExecs Corporate today to see how we might be able to help you.
Startup, Boost Up!

Business Strategy Sessions
Growing and scaling your business with the right business strategy is extremely important. However, if you are a government contractor, the challenge is greater because of limited resources.
The feeling that you are just writing proposals and not winning is more common than you think. Before you look at your proposal process, step back and look at your business strategy.
Let us help you investigate what you are doing well and what you can do differently that can jumpstart your growth or scale your existing business.
Contact support@bidexecs.com today to learn more on how we can help.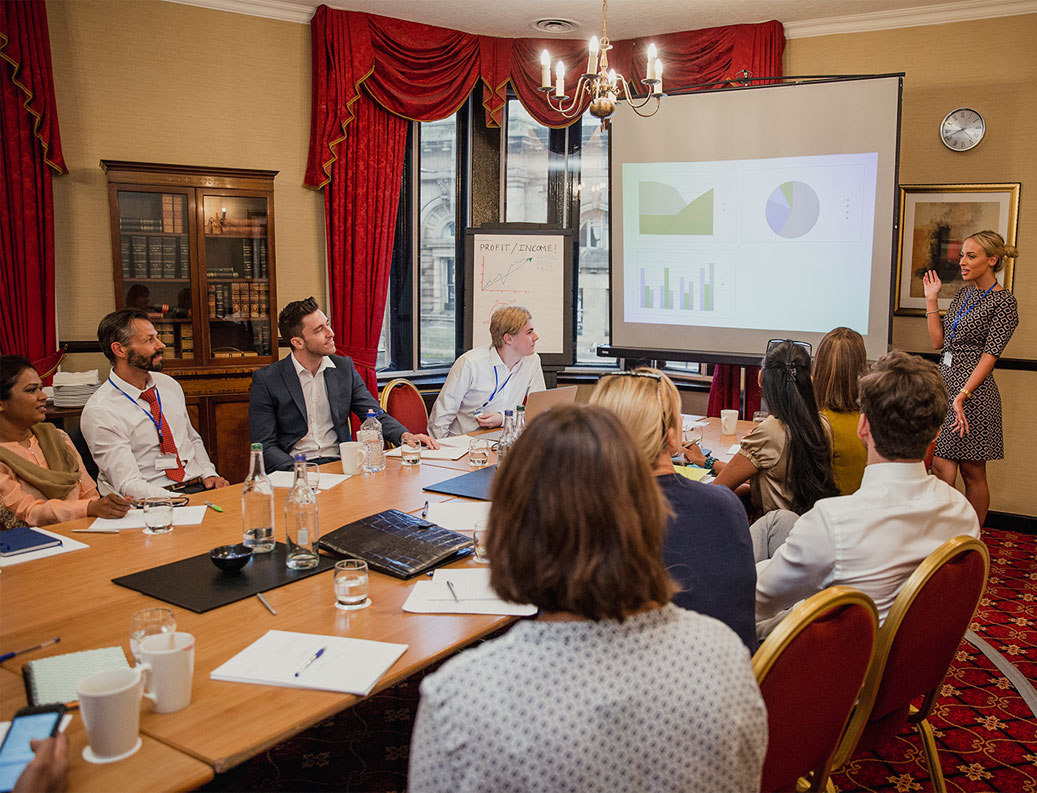 Startup, Boost Up!

Proposal Reviews and Training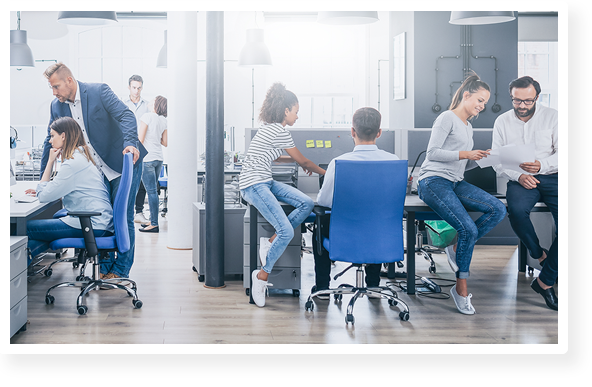 Writing proposals is not just time consuming but it can be expensive. When you lose a contract, the immediate tendency is to blame the proposal. What if it wasn't the proposal after all? Or what if you had someone independent to review your submitted proposals and give you specific guidance on how to improve?
While we cannot teach out proposal writing in a few hours, having an independent expert guide your team may lead to overall improvements.
BidExecs can help. Contact support@bidexecs.com today to learn more on how we can help review your submitted proposals, give you some specific guidance on how to improve, and spend some time training your team on the proposal process.
Boost Up!

Matching Grants - They Give, We Give!
If you are a certified Veteran-Owned Small Business (VOSB) or a certified Service-Disabled Veteran Owned Small Business (SDVOSB) and need proposal assistance, you may qualify for a matching grant from BidExecs Corporate.
Our franchisees are generous and committed to boosting the businesses in their communities. We support their team effort by giving them funds and resources to take action in their local communities. Franchisees may choose to provide services to deserving and promising VOSBs and SDVOSBs in their local communities at discounted rates. The local Franchisee Office can nominate your company for matching grant resources from BidExecs Corporate so, not only do you get discounted service rates but with our Matching Grant Program, your investment can be stretched further.
Contact support@bidexecs.com today to learn more on how our Matching Grants Program works.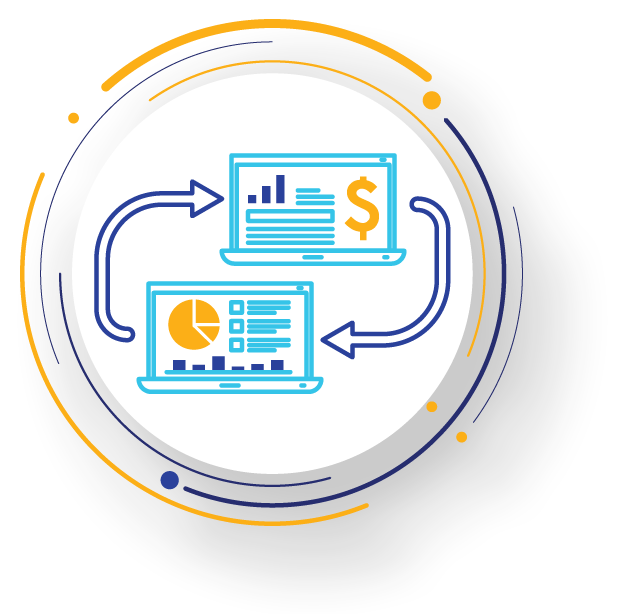 Giving Back Program!

Our Team in your Community!
BidExecs is all about the community! Our very genesis stems from creating a sense of community – living, working, and growing within the local communities. We are excited to work with our community-based Franchisees and partners and invest in their best ideas for building stronger communities.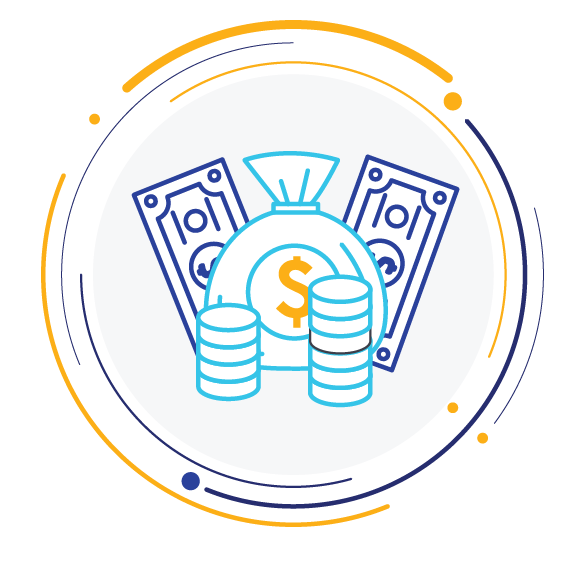 They give, we give
Our franchisees are a generous! BidExecs corporate matches cash donations from franchisees to eligible nonprofits. Key features of our Giving Back Program includes:
Franchisee donations of time and services are matched through royalty forgiveness programs for up to $2,000 per calendar year for pre-approved programs.
Donations of cash are matched 1:1 to eligible nonprofit organizations up to $2,000 per calendar year for pre-approved organizations.
For every 10 hours of volunteer service for an approved cause, Franchisees earn a $250 royalty-forgiveness grant that can be donated to the companies of their choice.
When our Franchisees join forces to create positive change, they're unstoppable. Contact socialimpact@bidexecs.com today to learn more on how our Giving Back Program works.